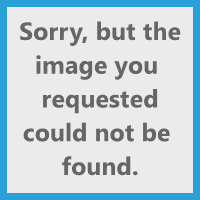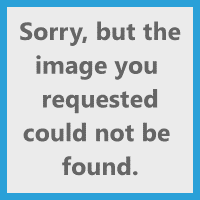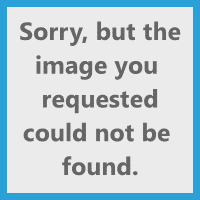 Multicultural Week at Enatai Elementary is the week-long exploration of Enatai's cultural heritage by its students. It culminates in a night time school event inviting the Enatai staff, students, and families to Multicultural Family Night, the International Taste of Enatai! This FREE Event celebrates the diversity of our community and focuses on Enatai families sharing their culture through food and activities. As a special highlight, our Fashion Show features children modeling native dress from their favorite country on the Enatai Stage. We welcome everyone to attend and to contribute!
How to Participate

1) Become Part of the Multicultural Committee. Because of the variety of activities included into our event, a Committee is needed to run it successfully. Members include Decorating Lead, Entertainment Lead, Fashion Show Lead, Food Hall Organizer, and Activity Hall Organizer. We welcome new ideas and planners!
2) Share your culture with Enatai STUDENTS during Multicultural Week. Multicultural Week allows you to share your heritage directly with the students in special activities during school hours. For 2020 we are bringing a mix of cultural entertainment workshops for the students to their recess! Have contacts or referrals? Email us!
3) Share your culture with Enatai FAMILIES during the International Taste of Enatai. On International Taste of Enatai Family Night many volunteers are needed to bring regional food and show traditional crafts, games, displays, and activities to the attending families. The Fashion Show on the night of the International Taste of Enatai is a chance for your student and family members to proudly wear the national dress of their favorite country on stage!
Multicultural travel posters are part of the Academic Adventure enrichment program


Students make travel posters to display during Multicultural Week, see the Academic Adventure webpage for more information.
Details and More Information
Multicultural Week and the International Taste of Enatai is an annual event that occurs in late March. Our 2020 Dates are: MW March 23-27th and ITE March 27th 6-8pm
To read about opportunities for the International Taste of Enatai, please read the Food and Activity Hall FAQ, currently displaying the 2020 information.
You may contact the 2020 team at: multicultural@enataiptsa.org